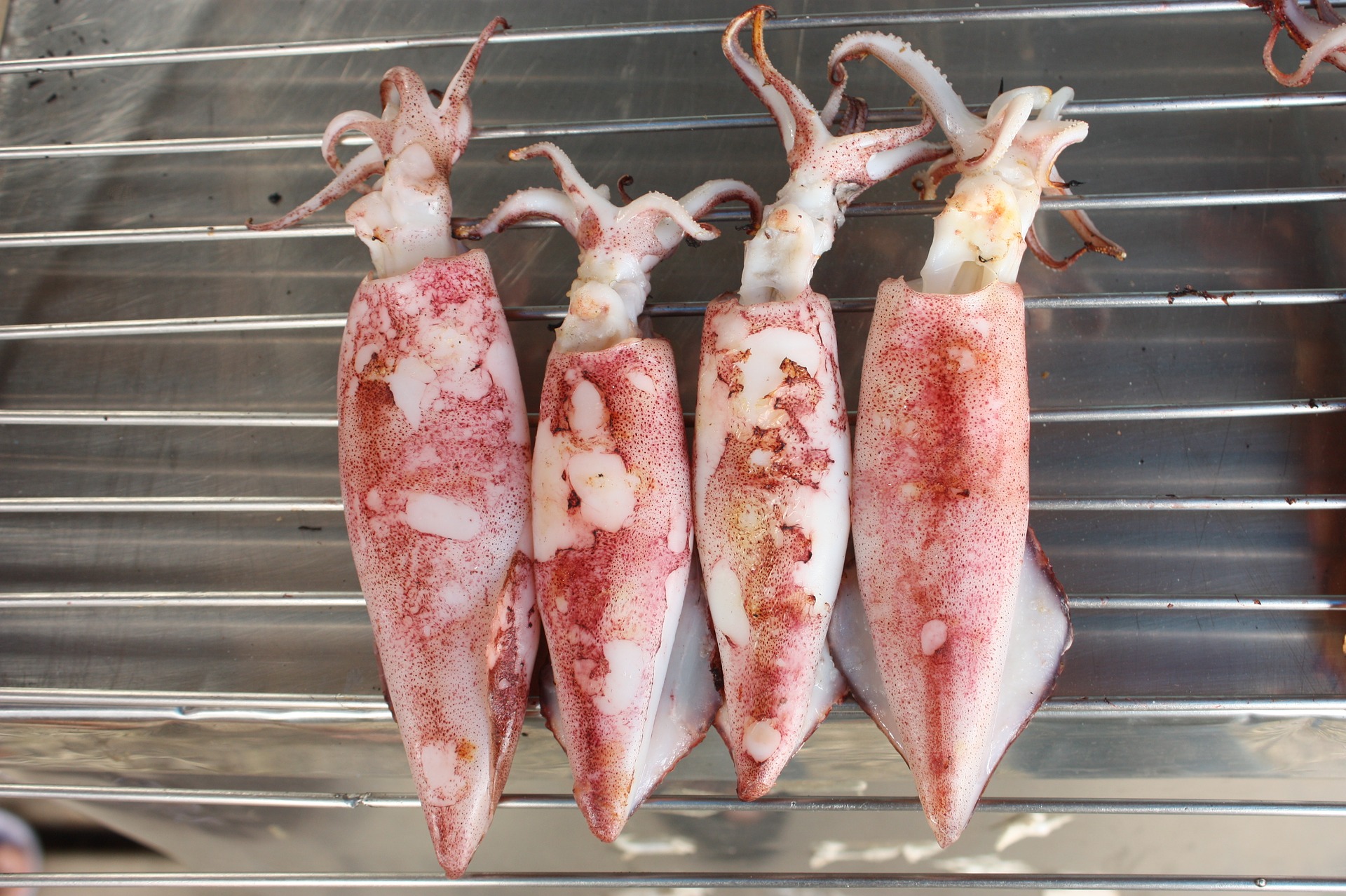 Squid Supplier in Malaysia
We have squid uncleaned, squid clean, squid loligo, squid cuttlefish, sotong katak, squid qiant, baby octopus, baby squid
We deliver every squid type of above to your rhumah/doorstep.
Market have a lot of squid, but most of the squid contains a lot of chemical to make it pure white color, use soda powder to make it become crunchy, even so the original size squid is small, they have the way to make it become bigger.
To avoid this kind problem, we are welcome you asking me how to differentiate it. We will teach you how to recognize it.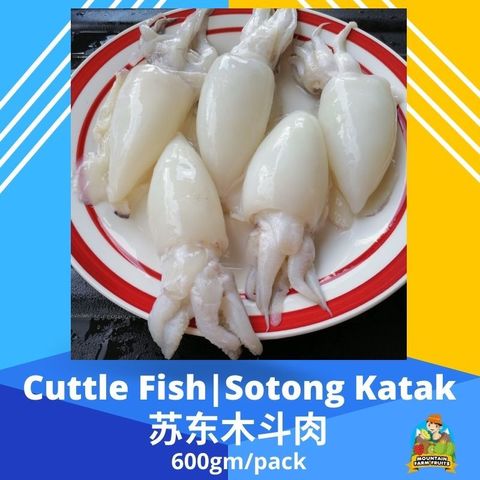 Frozen Local Squid Cuttle Fish/木斗鱿鱼 600gm/block - sotong katak tempatan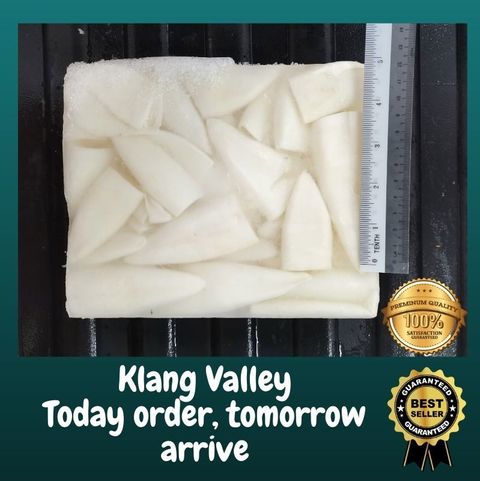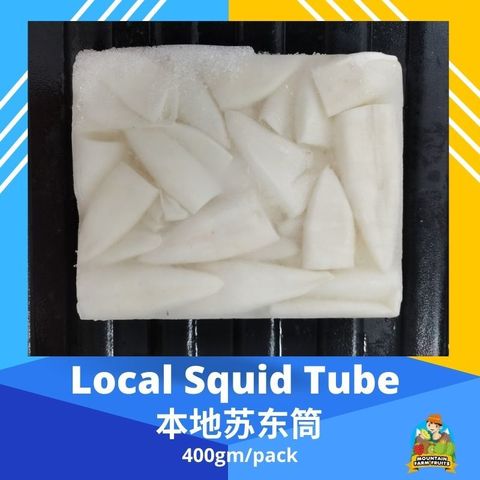 Frozen Local Squid Tube/苏东筒 400gm/block - sotong tube tempatan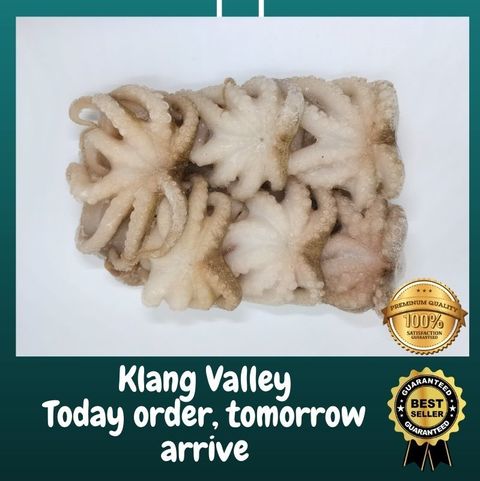 Frozen Baby Octopus 300gm 小八爪鱼 - sotong octopus