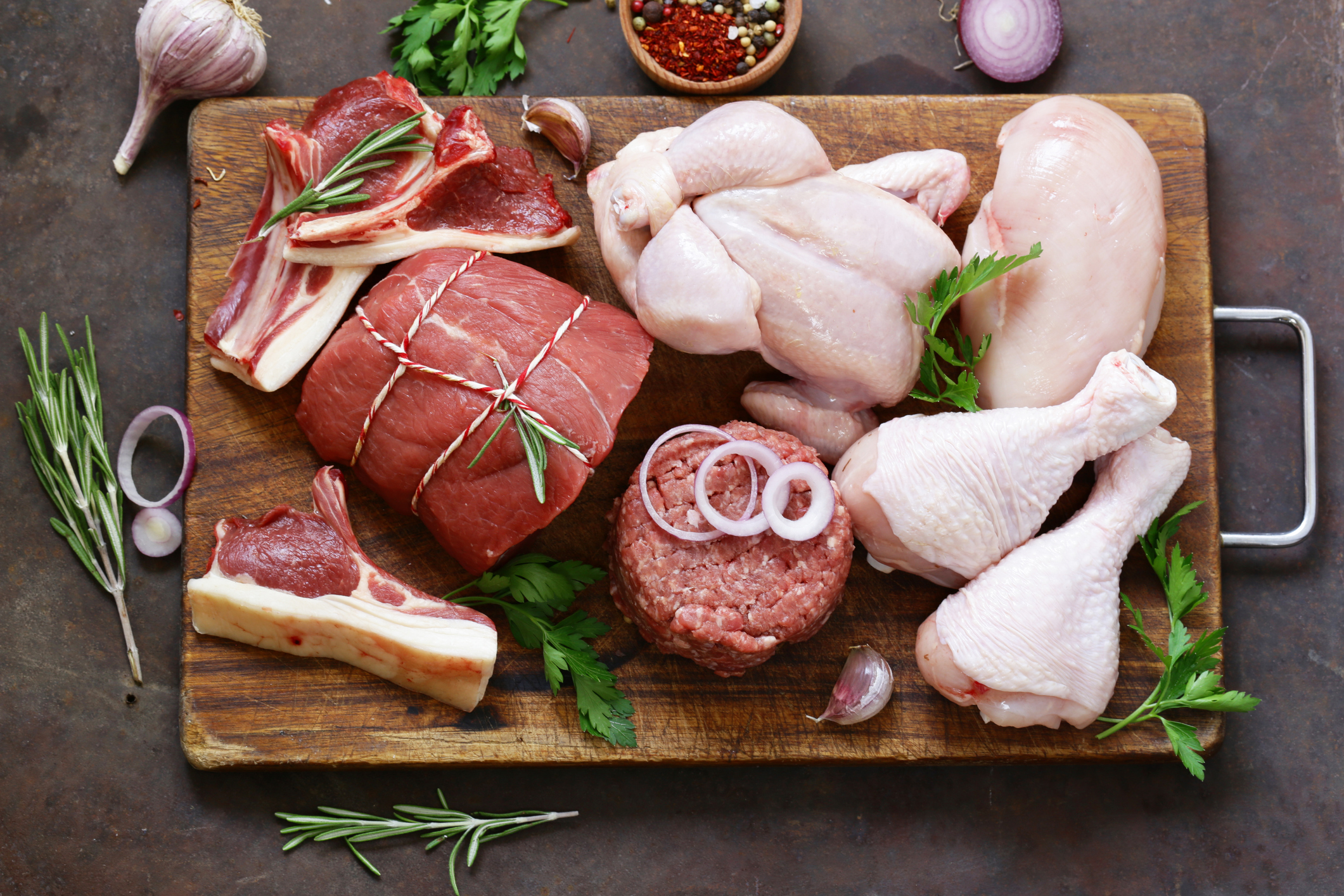 Chicken, Duck, Lamb and Beef Supply in Malaysia.
We not only supply seafood, we also supply poultry and meat to your doorstep in Klang Valley, Kuala Lumpur, Selangor and West Malaysia.
We have most part of the the poultry such as NZ lamb rack, Australia Tenderloin, Australia Striploin, Boneless Lamb Leg, Lamb Shank and so on.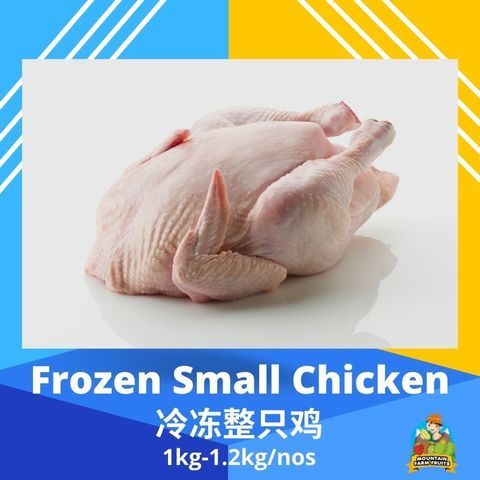 Frozen Whole Chicken / 冷冻整只鸡 1.0-1.2kg/nos - ayam whole ekor