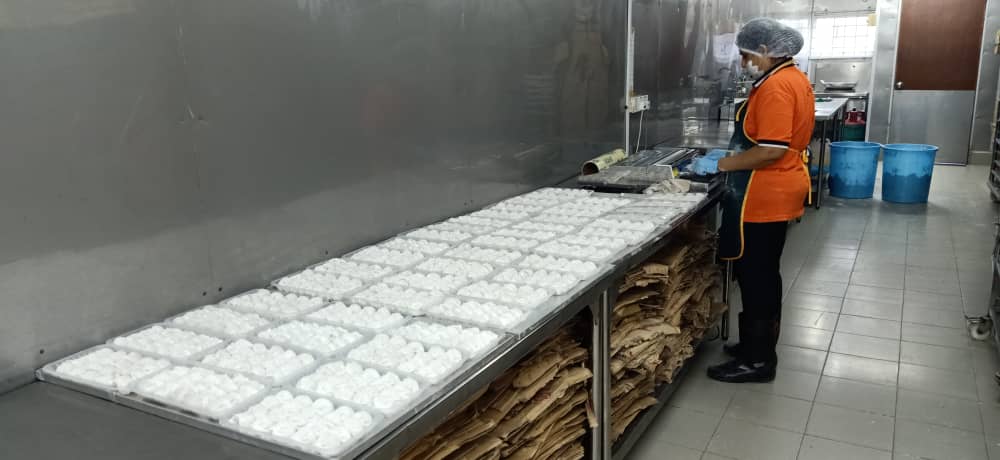 Halal Dim Sum Supply In Malaysia
Now you can eat halal dim sum in your own home. You can order halal dim sum online and we will deliver halal dim sum to your doorstep. We have more than 12 halal dim sum type in our seafood online store. Our halal dim sum is Jakim Certified. It can be fried or steamed.
Ready to Eat Halal Dim Sum Delivery in Kuala Lumpur, Selangor, Klang Valley and West Malaysia
Malaysia is a multi-ethic and multi-culture country, there are a lot of variety delicious food from difference race in Malaysia. Dim Sum is one of the traditional foods in the Chinese Cuisine. We know that our Malay friend also like to eat dim sum, however, to find a halal dim sum in Malaysia is quite difficult compare to others Chinese food.